When model-turned-actress Gayathri Jayaram was signed for Aduthu Paaduthu, not many were convinced that she had it in her to deliver a hit. After all, her debut in Tamil through Manathai Thirudivittai was disastrous. The svelte Gayathri came across as being gawky and clumsy.
And soon after that film, Gayathri vented out her ire on hero Prabhu Deva. She alleged that the actor had short-changed her. The words bandied about were 'exploited' and 'cheated'. In short, everything that could possibly go wrong had gone wrong for Gayathri.
So, there was no expectation of Aduthu Paaduthu or Gayathri.
In the final reckoning, that may have been good for the film as it has an impressive beginning and Gayathri's performance is also being talked about.
"I am not saying anything. I am keeping my fingers crossed," says a tense and cautious Gayathri. Her anxiety is understandable. She does not want to jump the gun. Yet, the long-legged beauty is happy that at least she has more pleasant memories of this film than her first one in Tamil. "I would not like to go into that now (about her debut movie). It was disastrous on all counts," she seethes.
"Aduthu Paaduthu was different. It was a fun movie. I got along with the unit very well," she says. The screen chemistry between Gayathri and hero Srikanth looks great. And more importantly, Gayathri herself has shown signs of improvement in her acting. "I accept that I was very nervous in my first film. I guess it must have come through on the screen," she says.
Even as she awaits the final verdict on Aduthu Paaduthu, Gayathri is also pondering her choices for future. "There are a couple of offers in both Telugu and Tamil. I am also doing a film in Tamil. But I will be clearer in my mind, once I know the fate of Aduthu Paaduthu." The film, a re-make of Malayalam super hit Ee Parakkum Thalika, is a comedy caper.
(source: India Syndicate)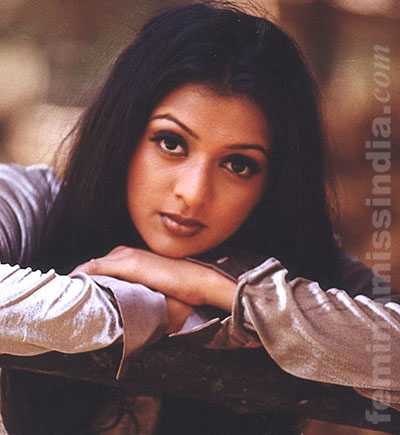 Vikram, the man with multiple talents
(Source www.newstodaynet.com) February 02, 2002


Actor Vikram, who created waves with memorable performances in Sethu, Dhil and Kasi has donned a new role and is in limelight again not for his acting. This time he taken up singing. Yes, he has rendered a song in his voice in the film Shree which has Surya in the lead role.
Vikram has sung a peppy song in Shree which goes Yamiruka Bayamen....Engal Thozhaniruka Bayamen.... The film being produced by Venkateswaralayam ' s V Sumantkumar has actor Surya, Sruthika and Gayathri Jayaram in the leadrole. Veteran actor Vijayakumar, Thalaivasal Vijay, Vadivelu, Mahanadhi Shankar, Sreeman, Sabitha Anandh are also in the cast. T S Muralidharan has scored music for the film.
The songs are written by Valli, R V Udhayakumar and P Jeyapaul, a visually impaired from Poonamalle Blind School.
The cinematography is by Hariharam, editing by K B Vinodh, Pushpavasagan has written the story, screenplay, dialogue apart from directing the film.Pushpavasagan has written the lyrics for the song rendered by actor Vikram.
Venkateswaralayam has already rendered two blockbuster Movies Kadhal Mannan and Amarkalam. They are currently producing two films Shree and Alladin. Surya who is fresh from his success of Nandha is cast on a refreshing role in the film
In Sri Surya plays the role of a village dada. According to director Pushpavasagam, Besides action, the film has good music and romance. Gayatri Jayram and Sruthika, granddaughter of comedian Thengai Srinivas play the leading ladies. I worked along with music director TS Muralidharan on a Tamil pop album and a song rendered by actor Vikram and actress Meena for it is the highlight of the film. The audio sales of Sri has been a big booster for us.
Pushpavasagas guru RV Udaykumar has penned lyrics for a song. Venkateswaralayam, V Sumanthkumar and Annaporana, producers of the Ajith-starrer Amarkalam, are now waiting to repeat their success story.
Source : http://www.screenindia.com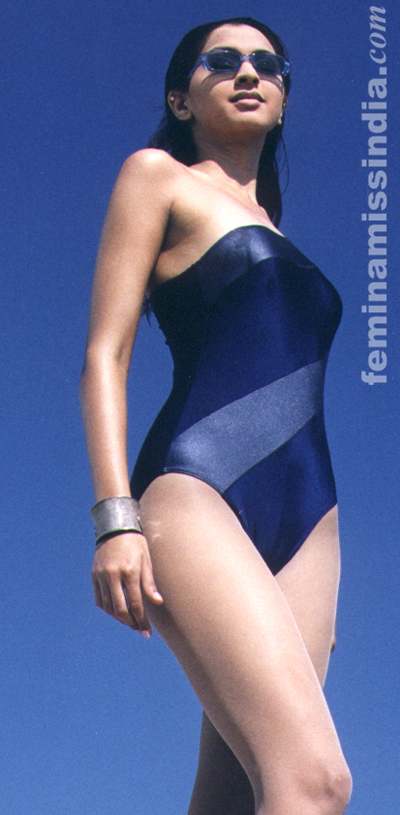 Sri (Tamil film) (Source : www.yachoo.com)
Surya's new avatar is a toughie after ' Nandha'. He is an action hero in' Sri" where he plays the title role. The film is being directed by Pushpavasagam, who trained under R V Udayakumar.
Vempatti sriram fondly known as Sri in the village opposes the Zamindar who exploits the villagers. Sri's father Vijakumar is afraid that his son might one-day be eliminated by the zamindar. The clash turns bitter when Riaz Khan , an engineer, in collusion with the zamindar builds a school with poor quality materials. The building collapses and the school children die. Sri goes on a manhunt of the engineer and nails him down.Says Pushpavasagan " The film has action no doubt but it also has good music and romance.
Sruthika, the grand daughter of comedian Thengai Srinivasan and Gayatri Jayaram play the leading ladies actor An added attraction is a song sung by actor Vikram which is picturised on Soorya. Music director T S muralidharan and me worked together on a Tamil pop album . Vikram and Meena sang in that. The audio sales of Sri has given us a big boost ." His guru Udaykumar too has written lyrics for a song. Venkateswaralayam 's V sumanthkumar and Annaporana, the producers of `Amarkalam' the Ajith starrer, are now waiting to repeat their success story.