Paul Sloane's list of Classic Lateral Thinking Puzzles.............Click here.....
interested in cricket??? try your hand at batting !!! now !!!click here to download file !!!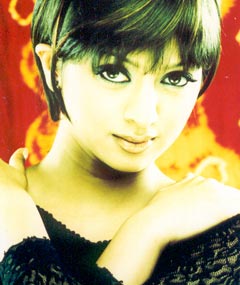 From wisdom's vaunted lore what doth the learner gain,
If as his own he guard not others' souls from pain?

What benefit has he derived from his knowledge, who does not endeavour to keep off pain from another as much as from himself ?
(Thirukkural 315)